Keep'n Cool
Professional, Dependable and Affordable Air Conditioning Repair and Installation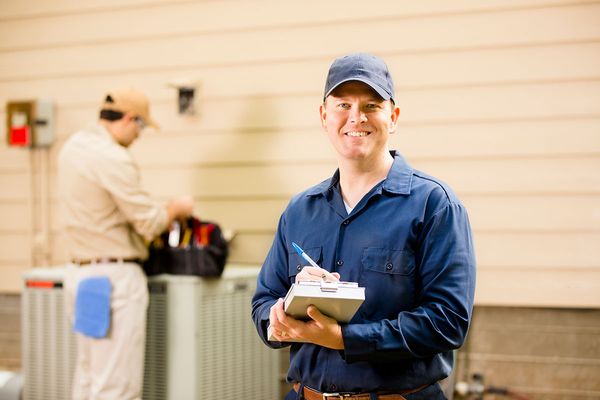 Air Conditioning Professionals
At Express HVAC Service, we have more than 25 years of serving the Round Rock, TX area with high-quality HVAC services. We have the confidence to back all our work with a 100% satisfaction guarantee.
Our Professional AC Services Include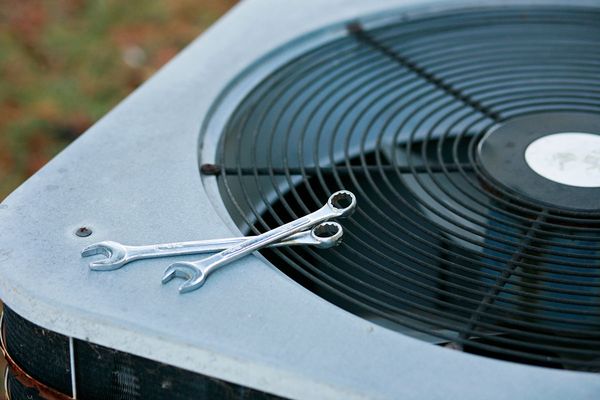 Why Choose Express HVAC
We are a one–stop shop for all residential and commercial air conditioning, heating, indoor air quality, and ventilation needs.
We know that the last thing you want to do is to juggle contractors to have different jobs done. We work with home and business owners, property management companies, and apartment complexes regularly, so we are well versed in the different needs of different clients. We can handle any such problems, as well as all new installations and system replacements.
We Stand by Our Services 100%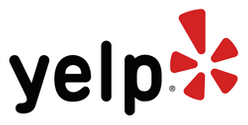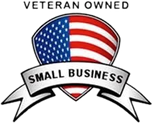 It is no coincidence that we've earned an "A" rating on Angie's List and a 5–star rating on Yelp. Our customers are always satisfied, because all of our services are guaranteed 100%. That guarantee means that we agree to accept both personal and company responsibility for your complete 100% satisfaction with the operation of the equipment provided by us and paid for by you.
During the first year, if you are dissatisfied with the operation of the equipment we have installed, we will promptly correct the problem. If, after we do so, the equipment is still not operating according to the manufacturer's standards, the manufacture representative has verified its failure and no other alternative is available, upon your written request we will remove the system and refund your money in full. This guarantee applies only to complete systems (such as a furnace, evaporator coil or condenser) installed on the same date and does not apply to any partial system installations. (Complete A/C or heating systems only: no partial systems. Some restrictions apply.)
In order to cover all of the bases, we also stand by our property protection guarantee. Under this guarantee, all property (such as lawns, shrubbery, carpeting, floors, walls, furniture and door frames) is protected, and damaged property will be replaced or repaired.
Call us at 512-819-6805 or Contact Us For More Information